Oxford Global Research Initiative
EXCELLENCE. IMPACT. VALUE.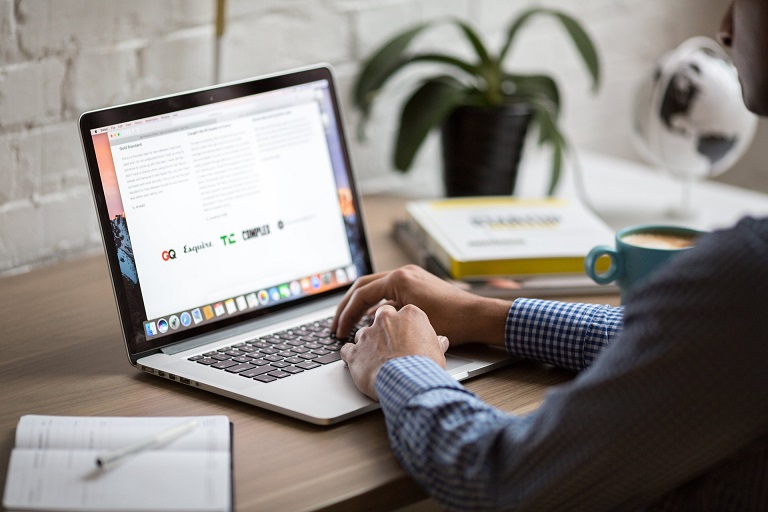 Oxford Global Research Initiative
OGRI focuses on conducting independent research across a spectrum of topics with the aim of providing valuable insights and in depth analysis for our clients globally. Our difference lies in the prioritisation of impact driven research in a timely manner
To deliver high quality research and data driven analysis capable of driving significant impact globally.
Happy International Women's Day
Over the last decades, progress has been made towards gender equality, but there are still significant gender gaps. Let's break the bias.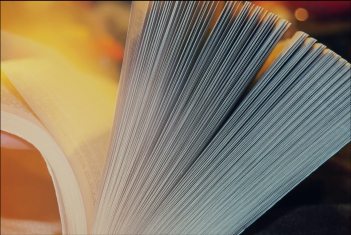 Oxford Global Research Initiative will be carrying out her book launch in June 2022. Watch out.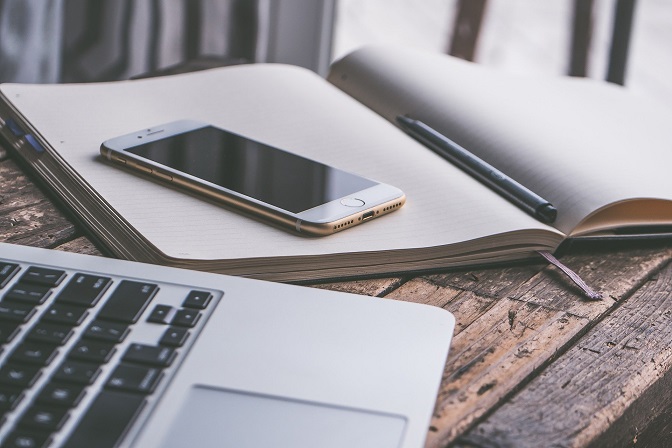 Oxford Global Research Initiative will be publishing her research papers by July 2022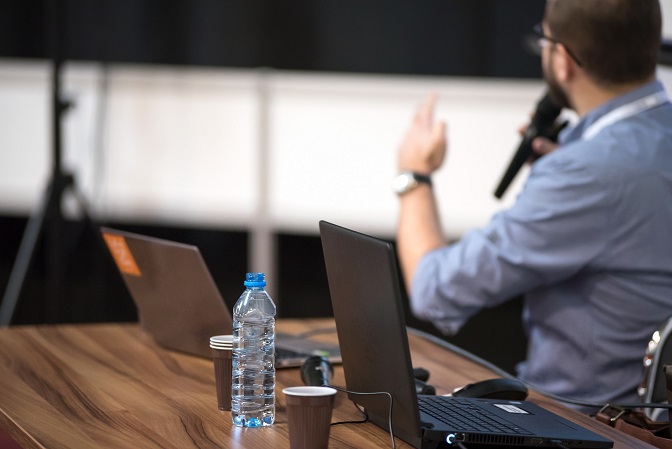 Oxford Global Research Initiative will be making some research presentations by August 2022
OGRI is an initiative that conducts independent research and analysis across all economic issues to support public and private sectors globally
OGRI research team quickly grasped our requirements & customized the study as per our needs. Interim reports were shared periodically which helped us to review study outcome, avoid misunderstandings and therefore achieve our goals. Well organized data helped to derive insights easily.
OGRI did excellent market research for my company. With their reports my company was able to identify new opportunities and has now expanded our business into China. We look forward to using your marketing researching abilities on a continuous basis. Thank you for all your help.
I can share that it was a positive experience wherein OGRI demonstrated flexibility to adapt to our needs and delivered an excellent report that fits all our requirements. Personally, I liked the timely follow up by the team and we will definitively reach out in case more research support is required.
It is very important for us, a government organization, to have trusted and insight data to support our plan and expand our opportunity beyond local. We were impressed with the quality of the report from OGRI. The service and support from the team were very responsive and always go beyond our expectation.
Latest tweets from @ogri_org